Kids Glasses Sizes
For children's eyeglasses, one size does not fit all.
Did you know that correct frame size is just as important as a proper prescription when it comes to a child's frame? If your son or daughter is wearing a pair of eyeglasses that is too large or too small for their face there is a huge risk of discomfort. Even worse, there is a risk that your child will be unhappy with their glasses and will be reluctant to wear them.
When it comes to sizing children's frames, there are big kids and there are small kids. There are fast growers and there are slow growers. There is no standard for a child's frame – it simply depends on the child.
Here are some facts to consider:
The human head has an average growth of 1 inch per year.
By the approx. age of 10, a child's head has reached 96% of its adult size.
By the approx. age of 13, a child's eyes are full size.
Depending on their age and size, some kids will fit comfortably into adult frames.
Tips for the perfect kids frames:
Check out our Kids Eyeglasses for children's eyeglasses (frame and polycarbonate prescription lenses included) at just $39.00 a pair.
Every pair of glasses on Kids Glasses.com showcases accurate frame size. This includes frame width, temple length, bridge length, and lens height and width. Frame size can be adjusted to millimeters or to inches. Measure your child's face/head to get a good idea on what sizes would work for them. If your child needs new glasses, measure their old frames for accurate sizing.
Use the ExactFit Try-On Tool on any pair of kids glasses to upload a selfie photo of your son or daughter and virtually try on any pair (go to any product page). By doing this, you will be able to view dozens of kids frames and see exactly how they will fit on your child's face.
For the most accurate sizing, check out the printable photos on KidsGlasses.com. Parents can print out actual size photos of the featured eyeglasses and a PD ruler to help get the most accurate fit.
Choose glasses with polycarbonate lenses. Polycarbonate is the safest material available because it is shatter-resistant.
Choose glasses that have been treated with a premium anti-glare coating. This extra feature will protect your child's eyes from harmful UV rays.
The Perfect Fit: Above all, glasses should be comfortable – not too loose and not too snug. Eyes should be centered in the lenses, temples should rest behind the ears, and frames/nose pads should be adjusted for the perfect fit.
Best Sellers
Our Most Popular Styles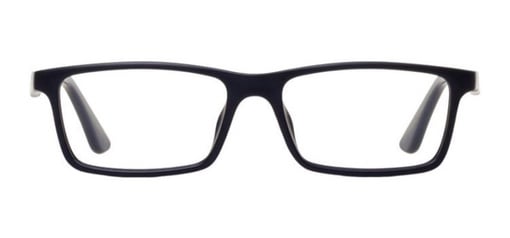 Mason
Black/Gray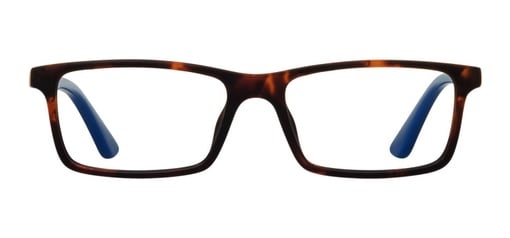 Mason
Tortoise/Blue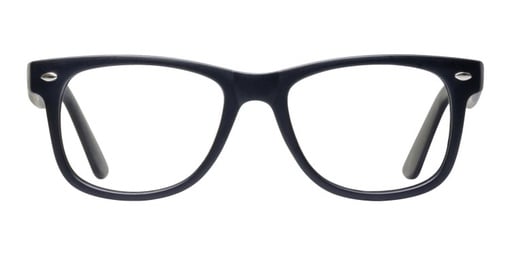 University
Matte Black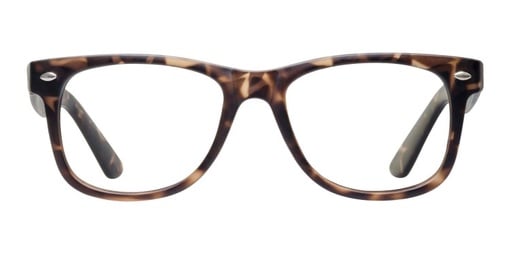 University
Matte Tortoise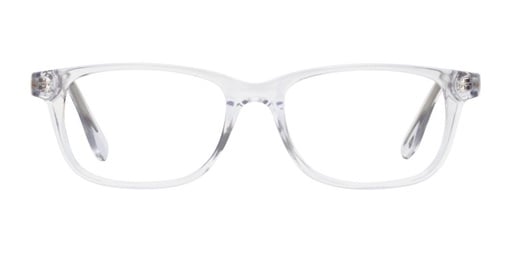 Entourage
Crystal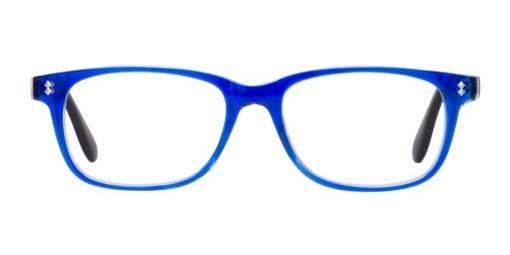 Entourage
Blue/Black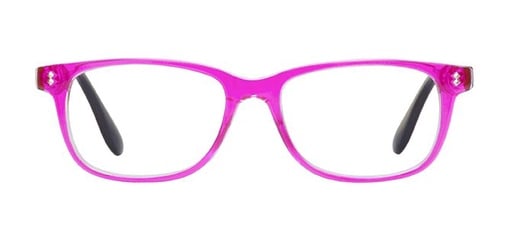 Entourage
Hot Pink/Black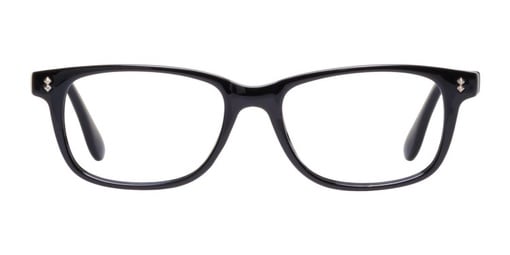 Entourage
Black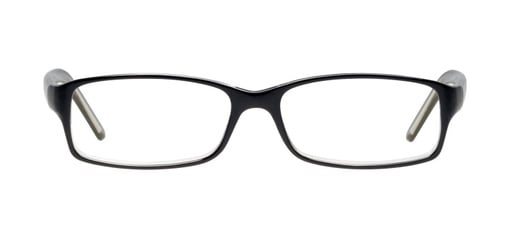 Trento
Black/Crystal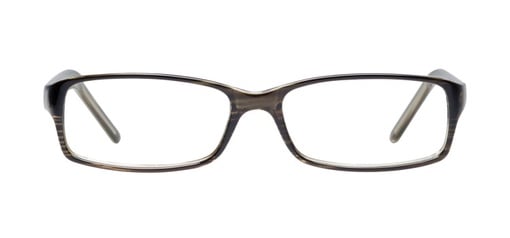 Trento
Brown/Crystal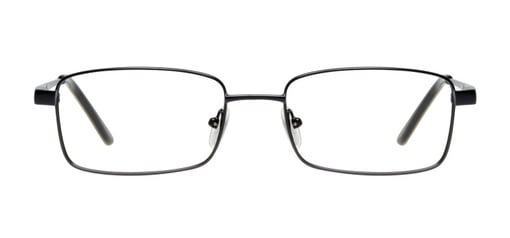 Hamilton
Black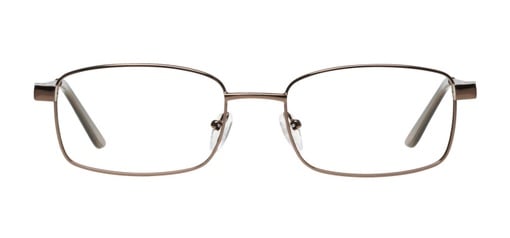 Hamilton
Coffee