Encouraging Kids to Wear Their Glasses
When a child is first told they need to wear glasses, the reactions can be pretty mixed. Some children jump up and down in excitement, while others sulk, worrying about how they will look or if they'll be bullied. If your child falls int the latter, there are ways to help them out of the funk. As a parent, you likely know you can't force your child to wear their glasses, but some encouragement can help them embrace their new style.
Create a Positive First Experience
Putting on eyewear for the first time is a huge experience for kids. The world will feel different for them – after all, they've been walking around squinting for some time now. If you want your child to have a positive reaction to wearing their glasses, then you need to ensure they have a great first experience.
Make sure they are well rested before visiting the eye doctor. Then, after they have chosen a pair, make that day a special one. Take them to their favorite ice cream shop, or let them play their favorite sport outside. If your child loves TV, let them watch a little bit longer than normal. By giving your child a positive experience with glasses, they will be encouraged to keep wearing them.
Watch For Negative Comments
One of the top reasons kids stop wearing their glasses is because of bullies at school. To ensure your child does not feel this embarrassing pain, keep an eye on them for the first few weeks that they wear glasses. Ask their teachers to keep an ear out, and quickly address any negative comments you hear. You should also remind your child that they are beautiful and smart and that you love them no matter what they wear, so they feel confident in their glasses.
If your child is being stubborn, just hang in there. Even if it takes a few weeks, they will eventually come around to wearing their glasses as needed. If for no other reason — seeing clearly is a great benefit. Remember to encourage your children, and remind them how beneficial glasses are.
Let Them Choose Their Frames
Glasses are like a fashion accessory. Even though they serve a vital role, they will be on your child's face every day. Therefore, you should let them choose their frames. We have over 2 dozen choices for kids that are all $39. At that low price, you may even be able to buy your kids two pairs of glasses, so they can switch out their glasses depending on their mood.
Best Sellers
Our Most Popular Styles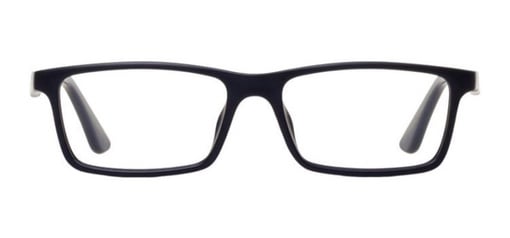 Mason
Black/Gray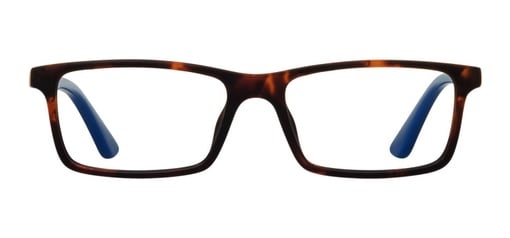 Mason
Tortoise/Blue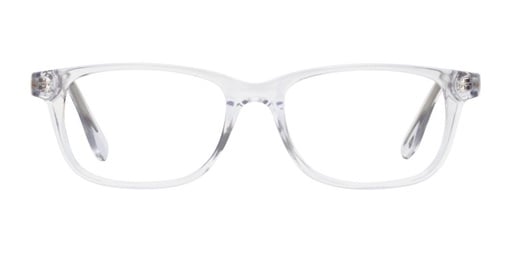 Entourage
Crystal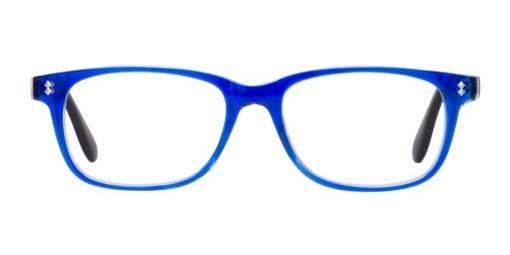 Entourage
Blue/Black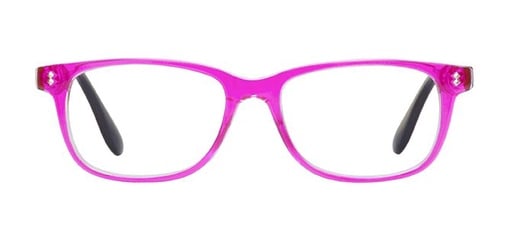 Entourage
Hot Pink/Black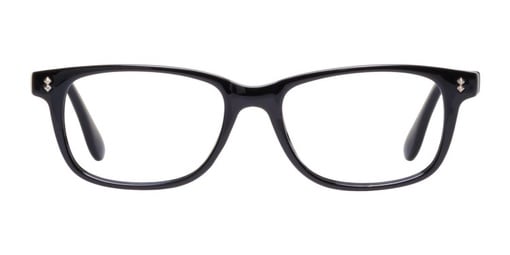 Entourage
Black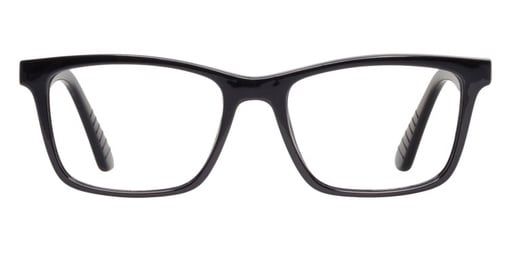 Bellmore
Black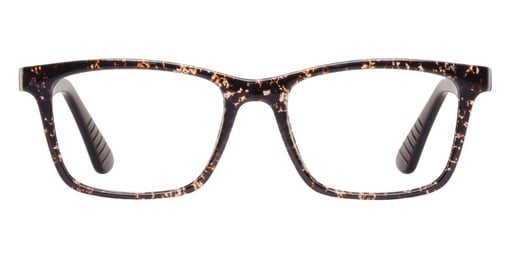 Bellmore
Crackle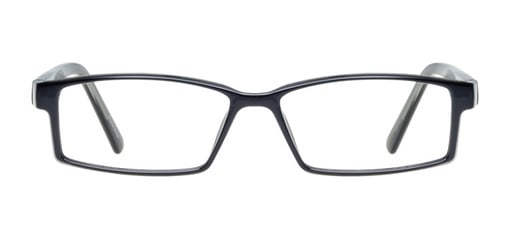 Vancouver
Black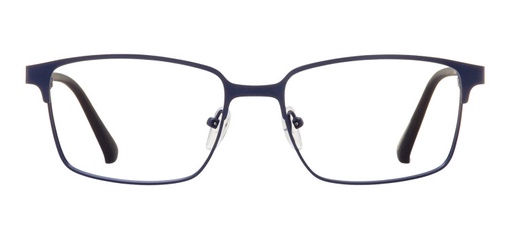 Clayton
Navy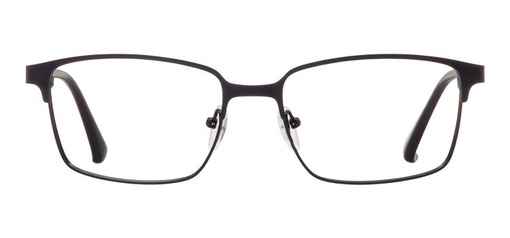 Clayton
Black