What Are the Reasons for Wearing Glasses
Eyeglasses have become more popular than ever before, due to a wider variety of colors, updated styles, and affordability. Jump on the bandwagon today and get a pair of glasses to improve your vision. Below are some of the top reasons why you should wear eyeglasses:
1. They Improve Your Vision
If you don't have clear vision, glasses can help solve the problem by focusing the light onto the right places of your retina. Do you suffer from migraines caused by eyestrains? A pair of eyeglasses can remedy this. No more need to strain your eyes and squint until your head is pounding.
2. They Are Fashionable
You know that first impressions matter. When you see a person wearing glasses walk into the room, your brain unconsciously starts formulating superficial judgments. Are they fashionable, conservative, or intelligent? Therefore, regardless of your looks, glasses can help you enhance your unique style and improve how people perceive you in the process.
3. They Shield Eyes From the Sun
Skin cancer is one of the most common cancers in North America. Surprisingly, 10-percent of skin cancer affects the eyelids. Unfortunately, protecting this delicate part of your body from harsh UV rays becomes difficult because it may be sensitive to normal sunscreen. On the plus side, our polarized sun lenses help protect your eyes and eyelids from horizontal glare that can cause dangerous eye diseases such as macular degeneration.
4. They Make you Look Smarter
Today, approximately half of the U.S. population wears glasses. Almost all psychologists agree that glasses-wearers look more qualified for jobs compared to those who do not wear them. Wearing glasses will give you that polished, distinguished look you're looking for.
5. They Make it Easier to Read
Just like other parts of your body like the joints, age affects your eyes. When you reach your 40s, your eyes lose their natural internal lenses and as a result become less flexible. Inflexible eyes result in poor close vision (presbyopia), which means you may need reading glasses.
6. They Make Life More Beautiful
Life may become boring if you are unable to identify players in a sporting event or a band in that concert that you want to attend. Everything is more or less a blur. Fortunately, glasses will restore your full vision, allowing you to feel more comfortable and confident as you have fun. The world is full of beautiful sceneries, and you should have the ability to behold all these moments with crystal-clear vision.
7. They're Affordable
Contrary to common belief, eyeglasses are more affordable today than ever. At 39 Dollar Glasses, you can get affordable quality glasses that will help restore your vision. We have frames for people of all ages. With our large online inventory, choosing the right style has never been easier. What's more, our glasses are priced 70-percent below the market price.
Best Sellers
Our Most Popular Styles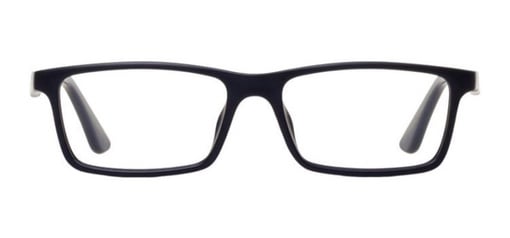 Mason
Black/Gray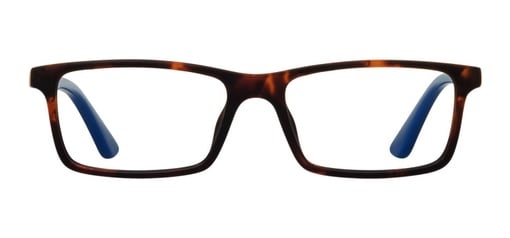 Mason
Tortoise/Blue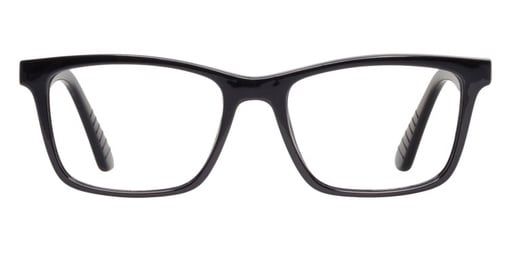 Bellmore
Black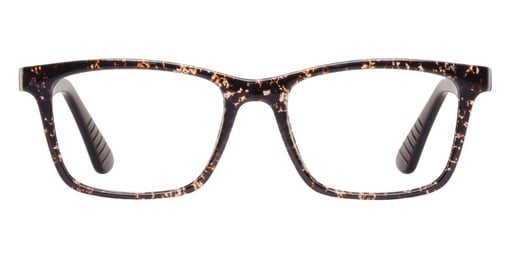 Bellmore
Crackle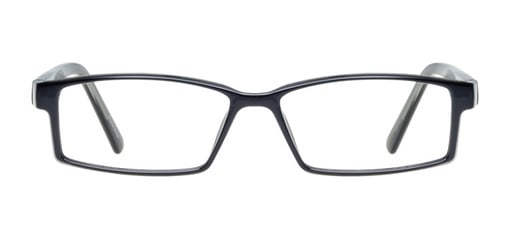 Vancouver
Black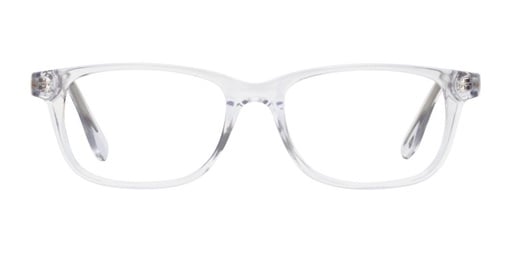 Entourage
Crystal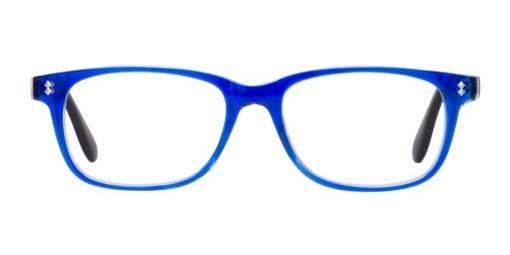 Entourage
Blue/Black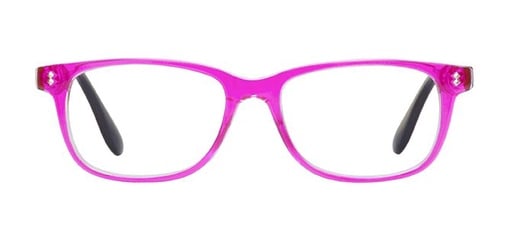 Entourage
Hot Pink/Black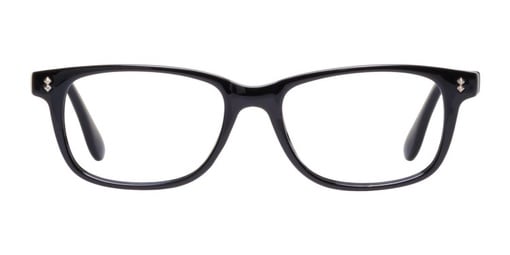 Entourage
Black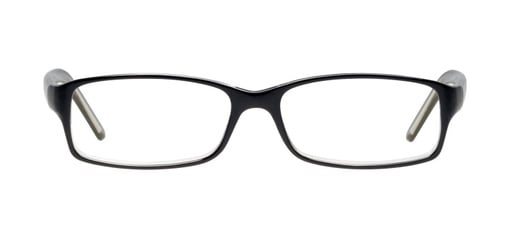 Trento
Black/Crystal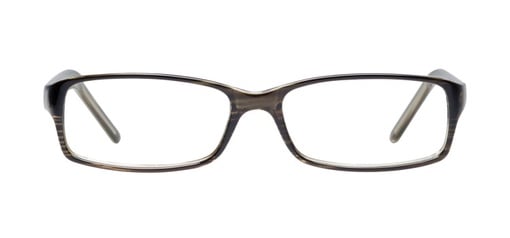 Trento
Brown/Crystal