Acuvue Oasys vs. Air Optix
Comparing Contacts: Acuvue Oasys and Air Optix
What's the difference between contact lens brands? There are many different brands of contact lenses out there, and we all have a different brand that is suited best for us. But what defines the best brand for most people? The most important step you should take before purchasing either brand is consulting with your doctor. Your prescription will have a major effect on which brand your doctor will choose because everyone's eyes require different needs. We compared two of the most popular contact lens brands out there: Acuvue Oasys and Air Optix.
Acuvue Oasys
These contacts are designed with Acuvue's Hydraclear Plus technology. This popular feature has wetness built right into the lens. Your eyes will feel moist all day and there will be no need for the constant application of eye drops.
Acuvue Oasys for Astigmatism are perfect for those with astigmatism thanks to Acuvue's accelerated stabilization design technology. The American Optometric Association defines Astigmatism as a vision condition that causes blurred vision due either the irregular shape of the cornea, the clear front cover of the eye, or sometimes the curvature of the lens inside the eye. This defect makes it difficult for contacts to fit onto your eye properly due to the irregular shape of the eye. Acuvue has contacts specially made to help those who have astigmatism. These contacts will stay put with each blink, ensuring your vision stays clear all day long. Acuvue Oasys is a well-established brand that has been around for over a decade now and has a good reputation among its wearers and doctors. These lenses are slightly thinner with a center thickness of 0.07mm compared to Air Optix, which holds a center thickness of 0.08mm. Typically, a thinner lens is more comfortable and helps allow your eyes to breathe.
Air Optix
Air Optix is a newer brand, but by no means should be looked down upon. They hold a great reputation in the eye care field for being rather comfortable. The lenses are made with Hydraclear technology, which means that the lenses have a high volume of moisture. This may be especially convenient for those who suffer from problems with dry eyes. Air Optix Night & Day Aqua contact lenses offer optimum moisture for everyday wear. These lenses are so lubricating that they can even be worn overnight and have been approved by the FDA for up to 30 nights of continuous wear.
Protection
Moreover, both Acuve Oasys and Air Optix are both known for their ability to block of 90% of UV-A and UV-B radiations, which have destructive effects on your eyes. Therefore, you are safe to go out and have fun in the sun with either one of these brands.
Worried About Cost?
We here at 39DollarGlasses.com offer a wide variety of both Acuvue Oasys and Air Optix ranging in prices based on the different aspects of the lenses. We also carry colored contact lenses and multifocal lenses. We offer free shipping on all contacts orders with no minimum purchase required. In addition, we sell many brands at the lowest prices allowed by the manufacturer. Be sure to check out all the great items and deals we have to offer at 39DollarGlasses.com!
Best Sellers
Our Most Popular Styles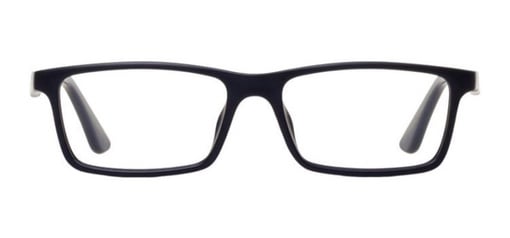 Mason
Black/Gray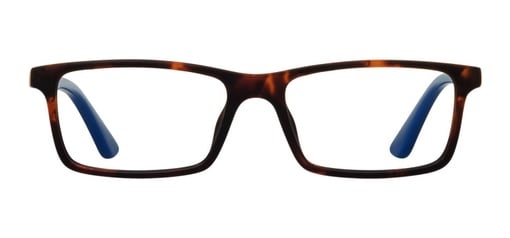 Mason
Tortoise/Blue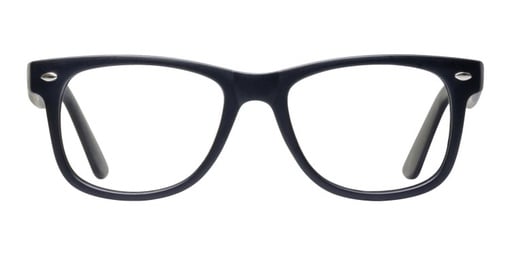 University
Matte Black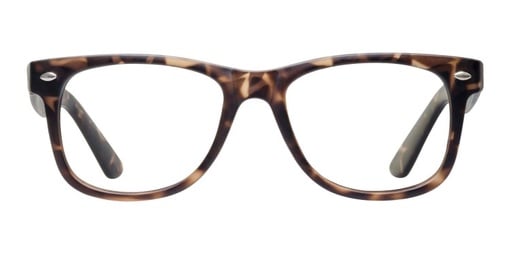 University
Matte Tortoise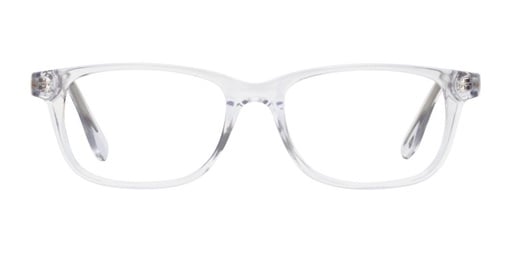 Entourage
Crystal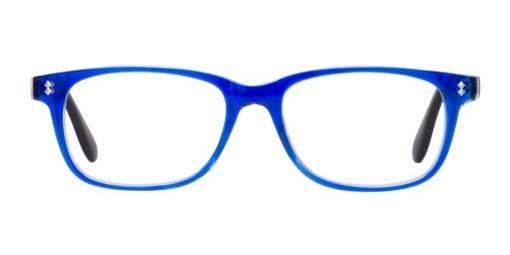 Entourage
Blue/Black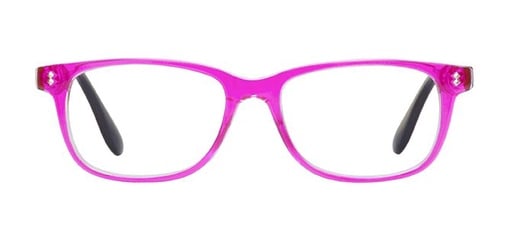 Entourage
Hot Pink/Black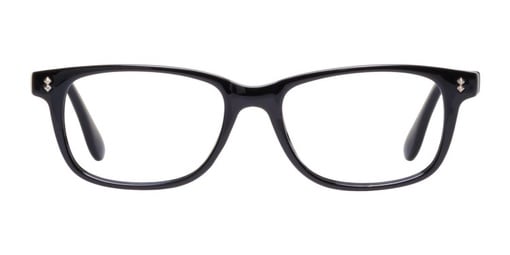 Entourage
Black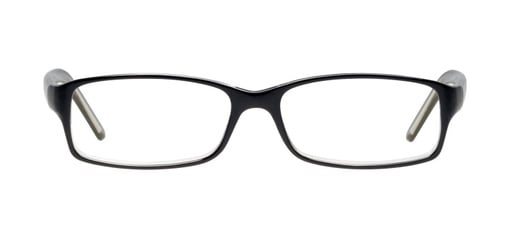 Trento
Black/Crystal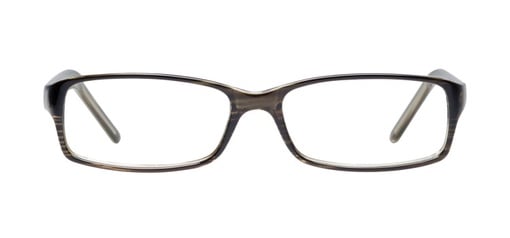 Trento
Brown/Crystal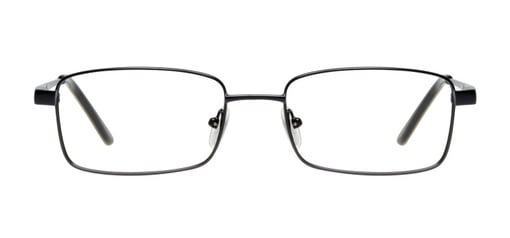 Hamilton
Black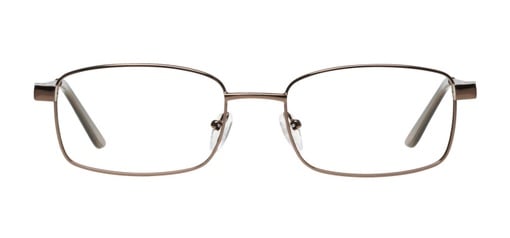 Hamilton
Coffee