The Eyewear Trends You Need To Note for Spring 2022
Spring has sprung and it's time to switch out your puffy coats, thick sweaters and dark color palette for something a little more bright and light. As you look over your closet, you might feel inspired to update your eyewear to keep things fresh this year. To help you as you pick up a new pair of glasses or shades this season, here are some of the top eyewear trends for Spring 2022 to look out for.

Translucent Frames
A fun take on minimalist style, the translucent frame has become a fashion trend that has yet to go out of style. They instantly bring a modern look to any outfit that works great on both men and women. With clear frames in all styles and shapes, you're bound to find one that suits you.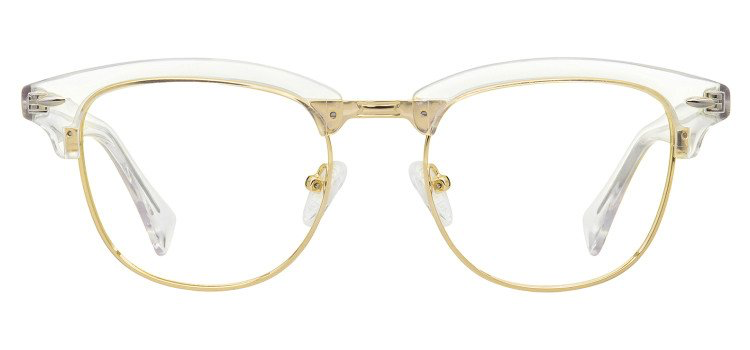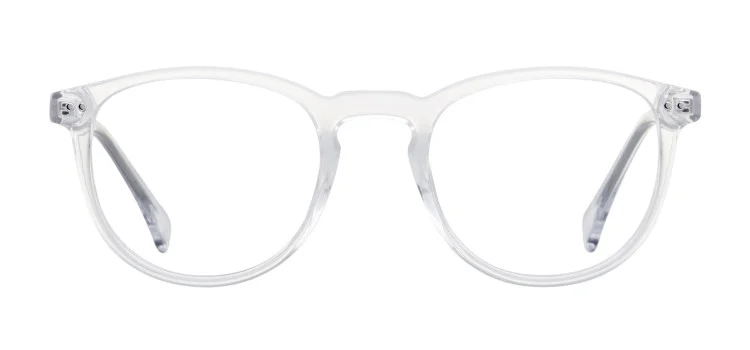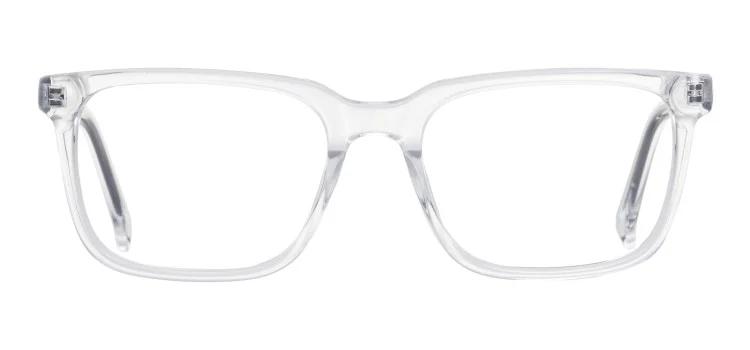 Blue Light Blocking Lenses
Eye health comes first and with all the time we spend looking at screens, blue light blocking lenses have been more popular than ever. They can help with eye strain, headaches and the potential damage associated with the light waves that emit from digital devices.  Whether you have a prescription or not, 39DollarGlasses offers anti-glare blue light blocking lenses with any frame you choose. We recommend a versatile style perfect for every day.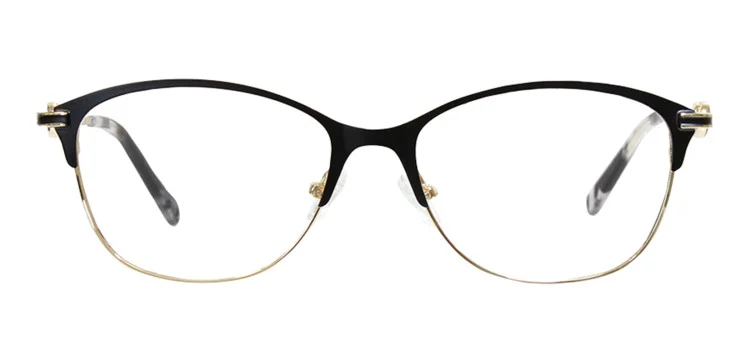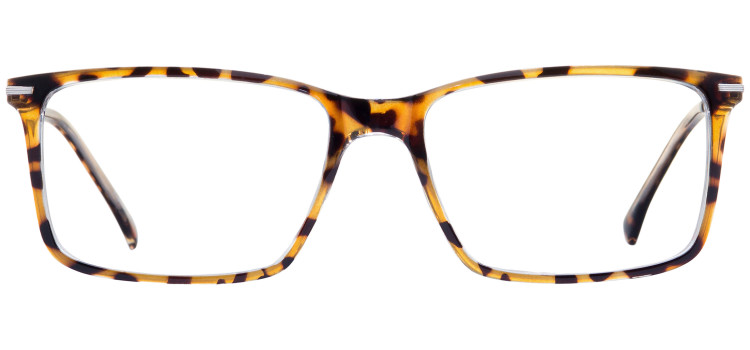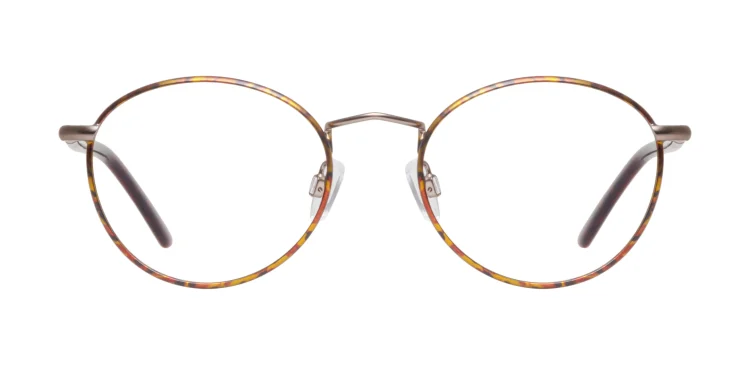 Fun Variations on the Cat Eye
Fashionable women everywhere choose cat eye glasses to bring a little bit of attitude along with serious style to their outfits. This Spring, we're seeing fun variations on the traditional cat eye with unique accents, colors, shapes and even glitter!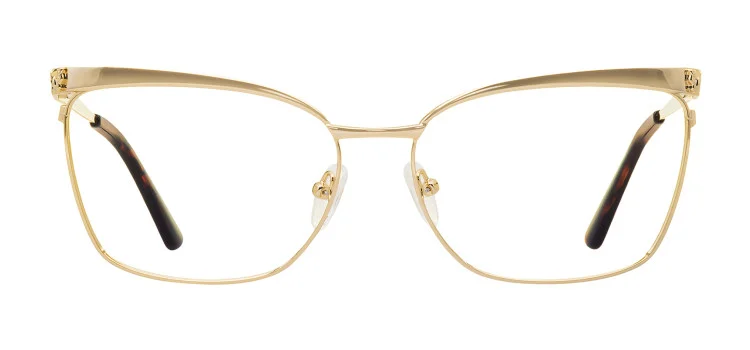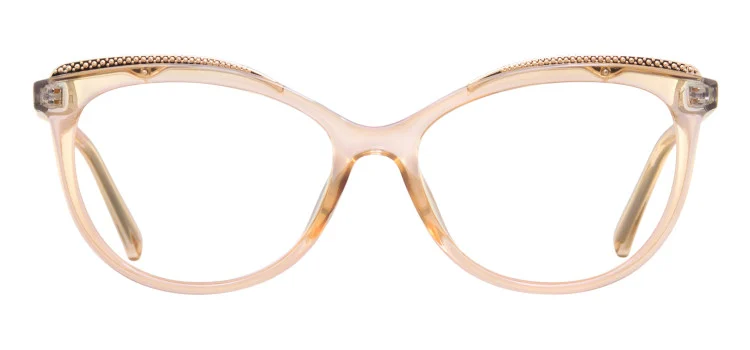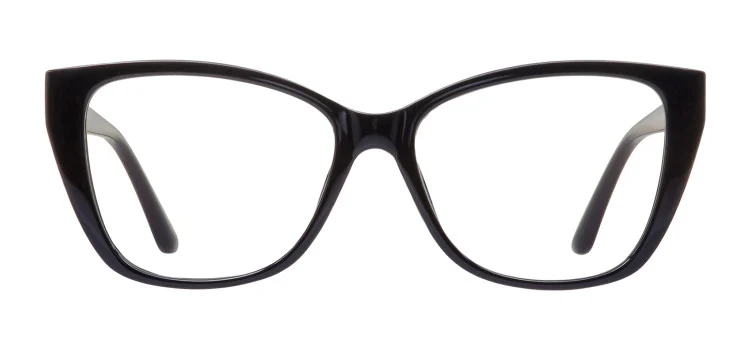 Pops of Color
Nothing says Spring more than bright colors. For eyewear, it's the perfect accessory to add an unexpected pop of color and to show off your personality. Whether you're just starting out experimenting with colorful glasses, or ready to add even more bold colors to your arsenal, 39DollarGlasses has a wide range of choices that'll fit your taste, from a subtle sliver of color to bright two-tone frames.