Get The Rimless Glasses Look For Less
Rimless glasses have made major waves recently thanks to a comeback of late 90's and early 2000s style. It's not hard to see why they've made their return as their slim, minimalist profile is universally flattering, allowing the wearer's features to shine. Plus, they come in a variety of shapes so there's a perfect match for everyone. They're a classic style that works with any outfit or occasion and is definitely here to stay.

Even luxury brands are getting into the trend with their own versions of rimless frames, however, you don't need to spend a lot to get one of this year's biggest looks. You can get the same styles that legacy luxury French brands have for far, far less at 39DollarGlasses without sacrificing quality. Check out how our rimless frames compare below.

Rimless Square Frames

Cartier Rimless Square - $1,023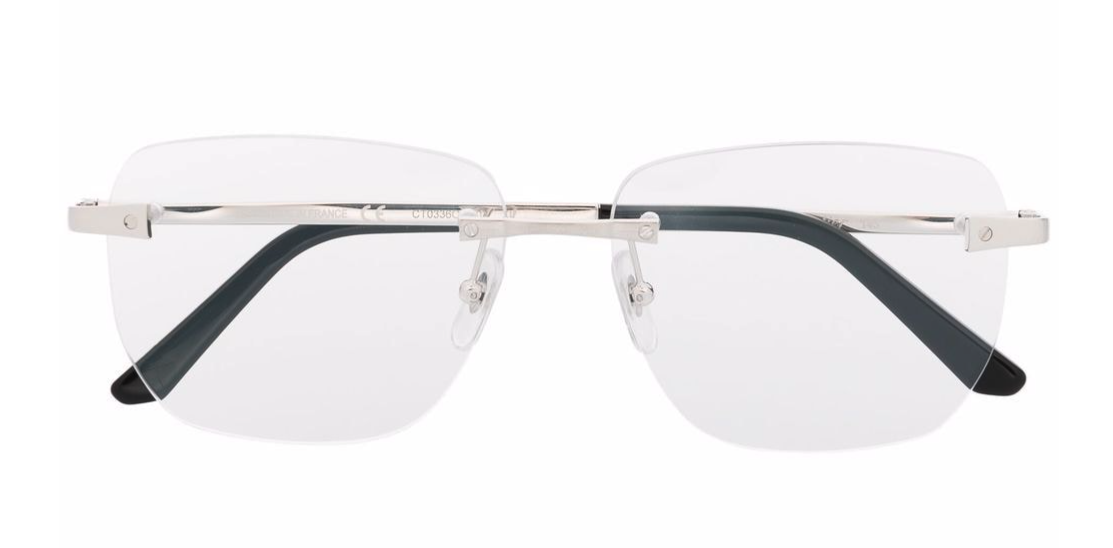 Our Rimless Square - $69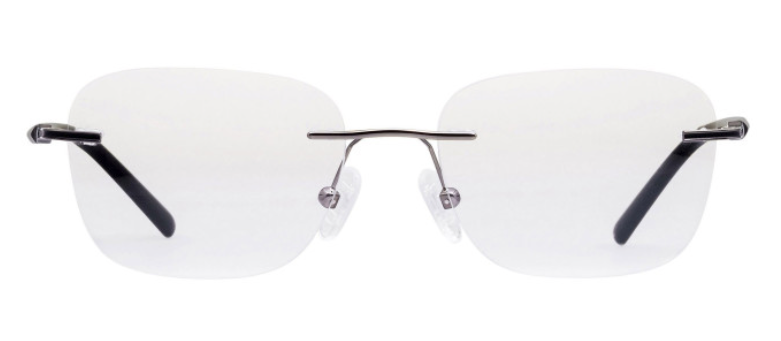 Angular, square rimless eyeglasses are great for those who want to balance out their soft features, but you don't have to spend over $1,000 for them when you can get them at 39DollarGlasses for less than a tenth of the price!  

Rimless Rectangle Frames

Cartier Rimless Rectangle - $966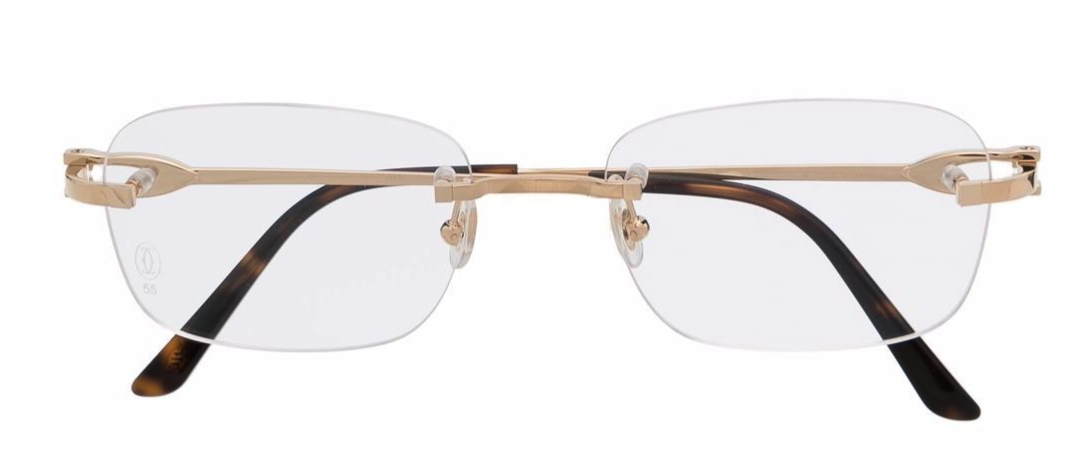 Our Rimless Rectangle - $69

These glasses with gold hardware have a timeless quality that will look great on both men and women. The rectangle shape has also been gaining popularity as sunglasses. The best part about ordering frames from 39DollarGlasses? You can also order them with tinted lenses to turn these frames into the exact sunglasses you've been looking for.  

Rimless Round Frames

Cartier Rimless Round - $1032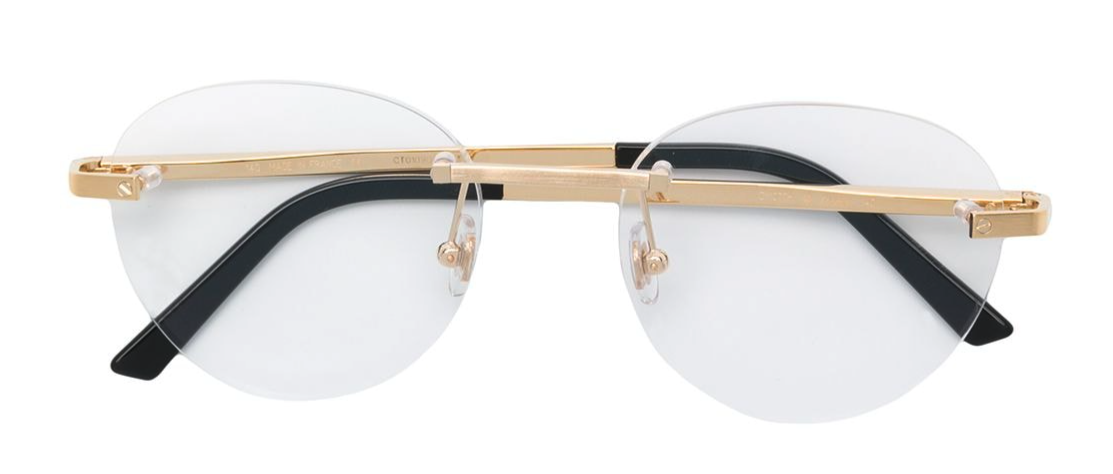 Our Rimless Round - $69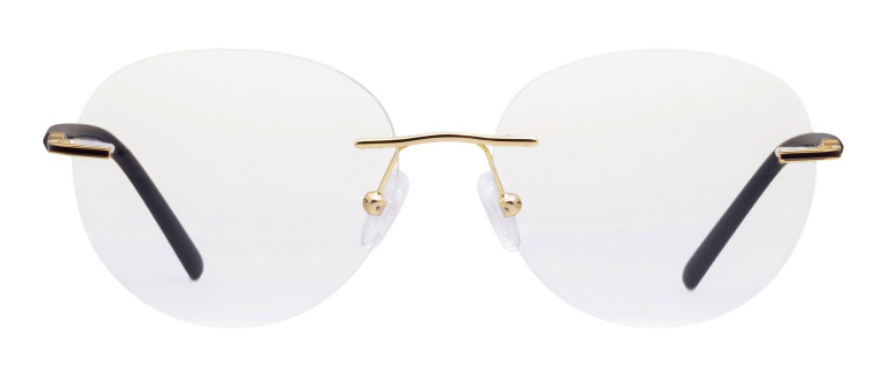 For those with stronger features, round lenses are a great choice. These frames are also perfect for heart shaped faces as the rounded bottom compliments a more angular jaw. If gold isn't your style, there are options for silver or gunmetal hardware to best suit you.

With so many options, you can't go wrong with rimless glasses. For even more rimless (and semi-rimless) styles, find even more here: