2021 Spring Styles
As the weather warms up and the birds return with their song, spring forward with 20/20 vision in style by topping off your Spring looks with the perfect pair of eyeglasses! With sunnier days upon us we find ourselves spending more time outside, and donning a pair of glasses that provide UV Protection while keeping your look on trend, or just simply stylish, is a must all year round! Let's explore a selection of sleek, trendy, soft and bold looks in a variety of colors and prints to have you arriving in fashion for every occasion this coming season!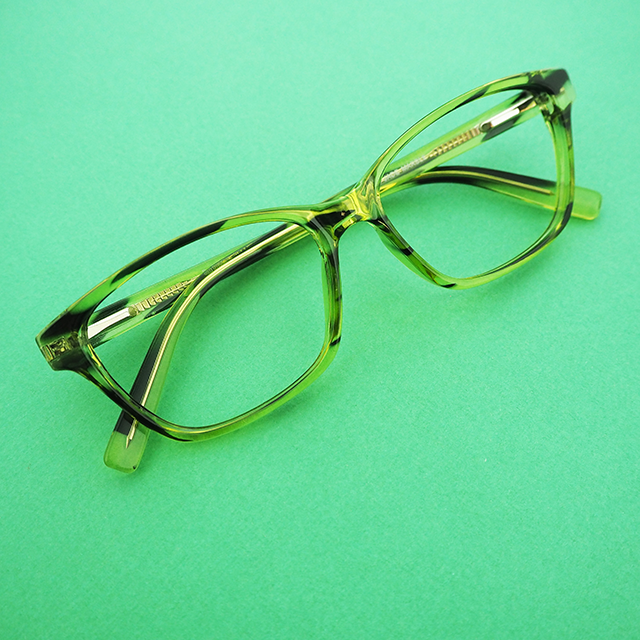 Style #1:
Love a classic pastel? The Shilo in "Jade Marble" will have you achieving this look! It's soft, neutral color pairs well with all looks and colors for Spring while adding a soft pop of color to your classic black, white or tan colored outfits!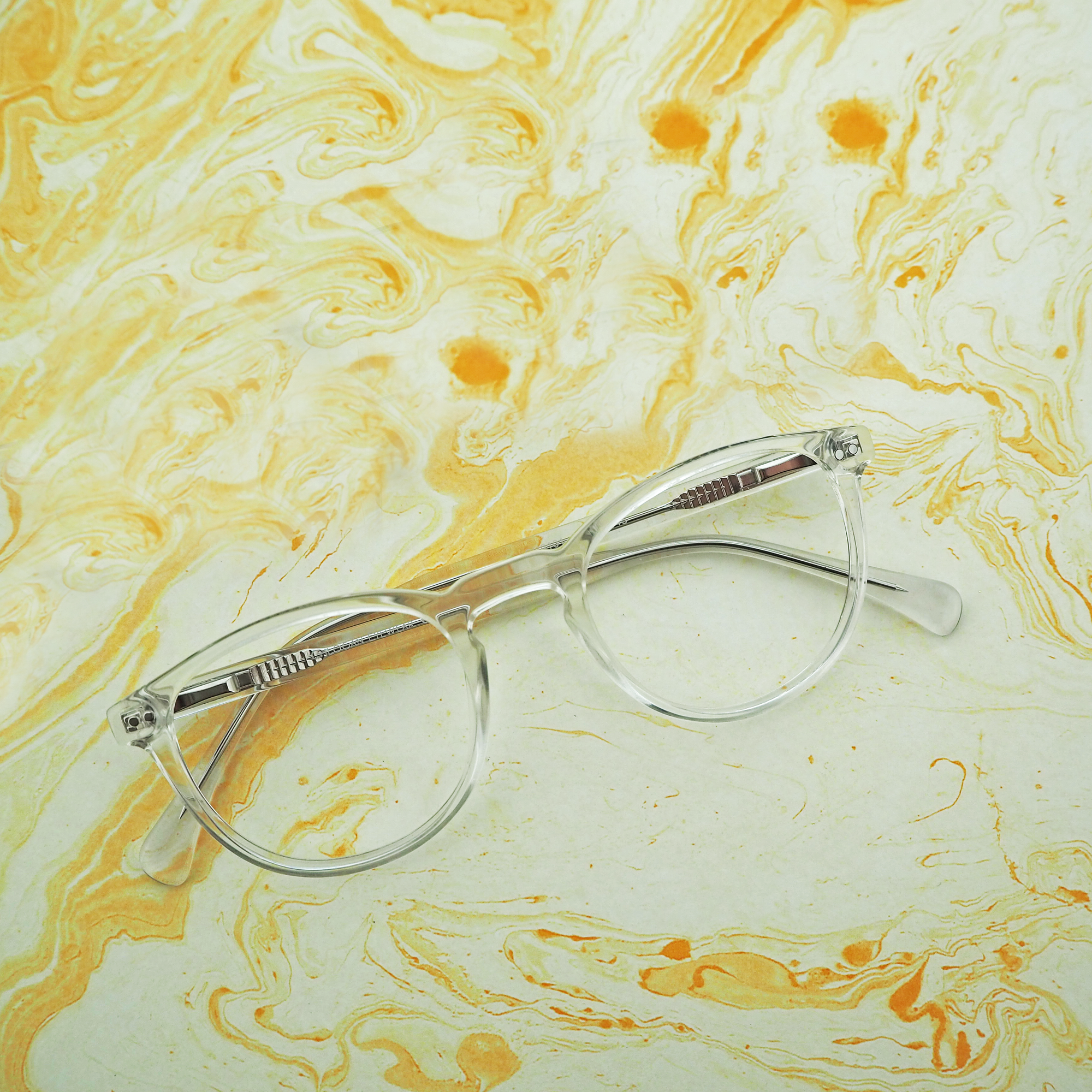 Style #2:
Is monochromatic more your style? Try a crystal clear frame! The Reese is the Cinderella's slipper of frames with the added bonus that it magically fits any style you choose to pair it with! You can go as bold or neutral with the rest of your look, and what we love about these is that they are unique, making these eye catchers anything but invisible. Talk about crystal clear vision!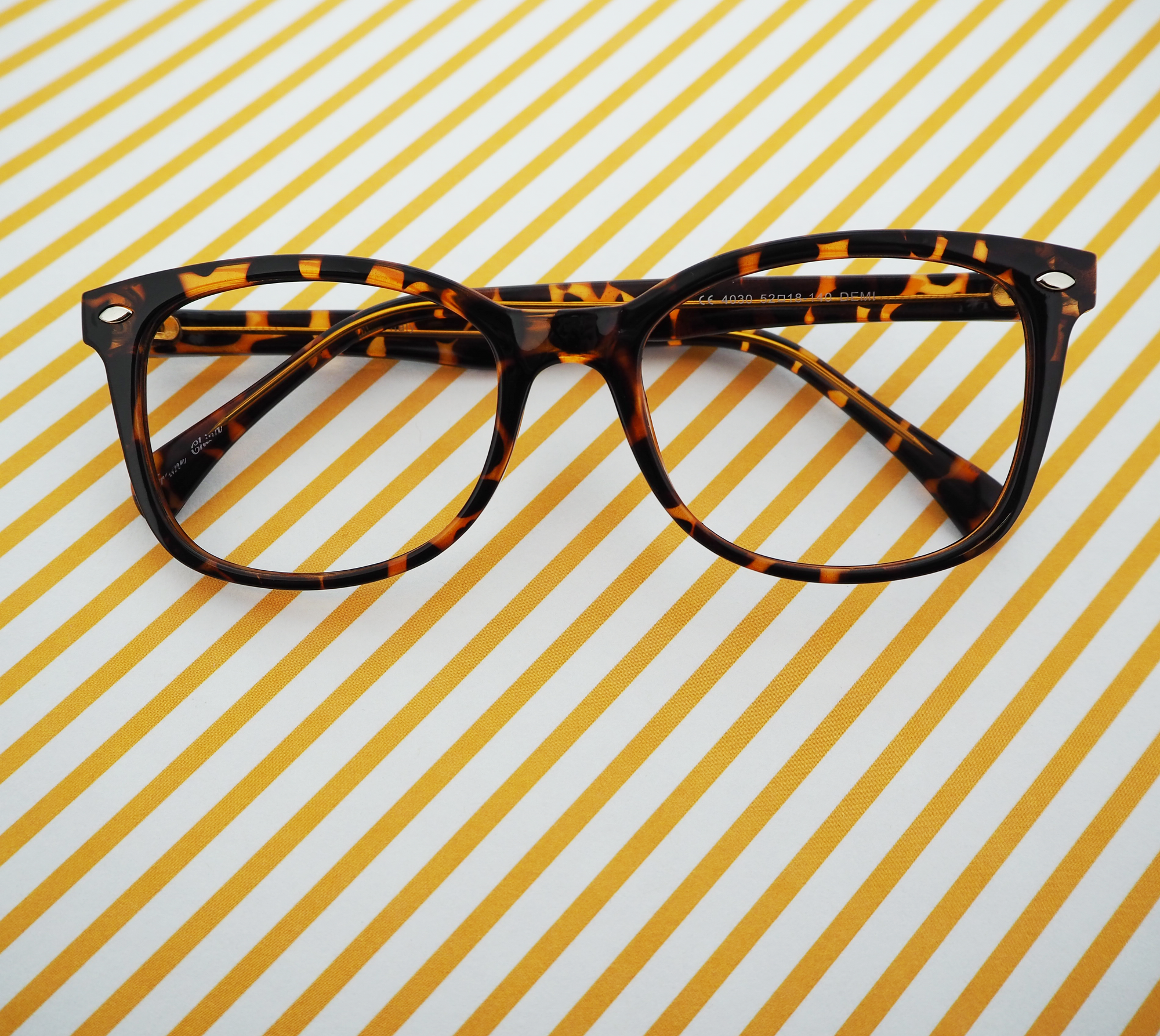 Style #3:
This one is for those of you that like to keep it sassy! The Seaview frame in "Tortoise" is a classic trend that truly shines when the warm meets cool weather fashion seasons arrive! There's nothing like pastel green, yellow, pink or a seafoam shade finished off with a tortoise print frame to zhuz up your look!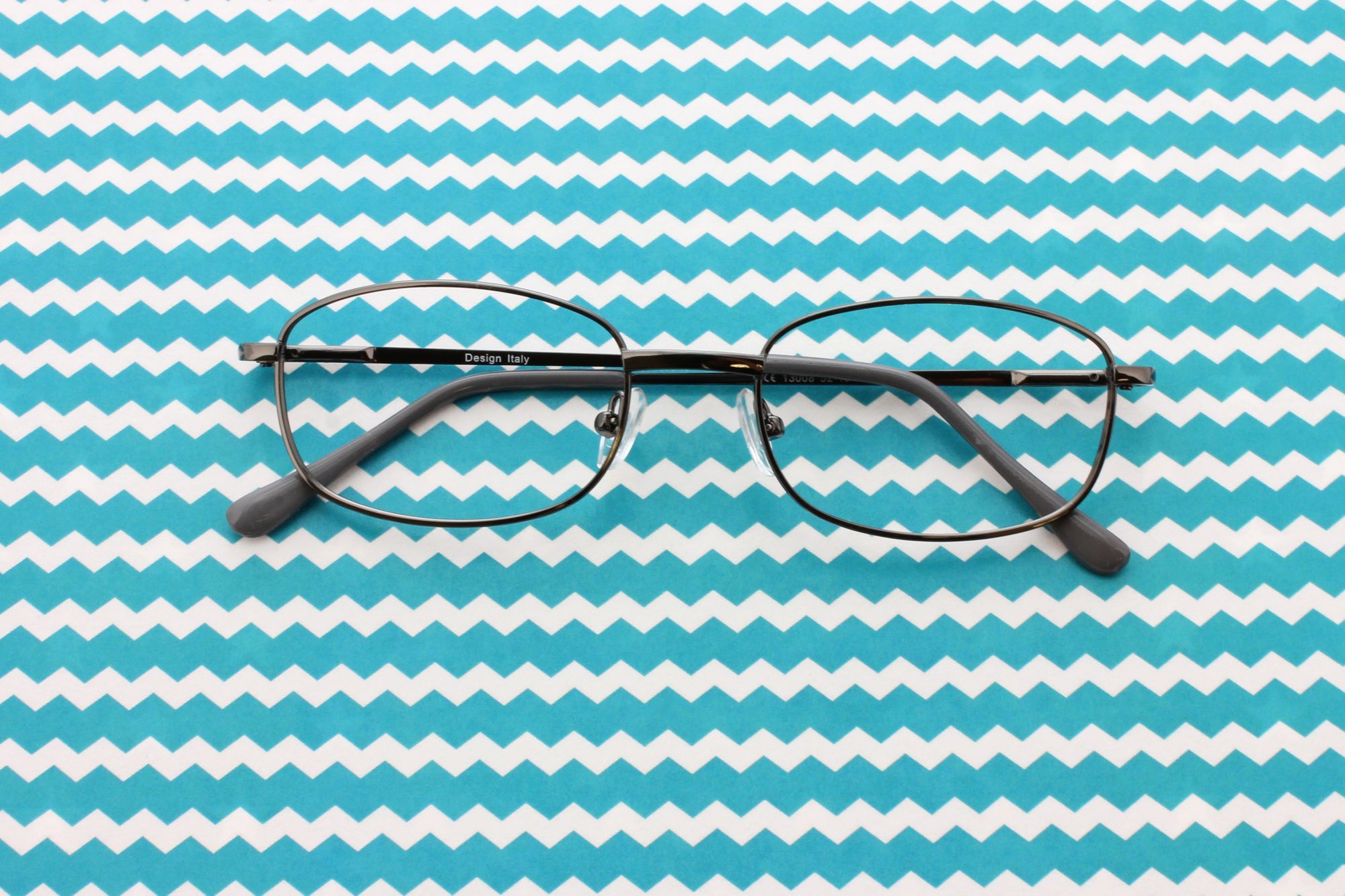 Style #4:
Fellas, this one is for you! While we believe any style is for anyone as long as they love it, the Leonardo frames in "Gunmetal" go especially well with all the styles that have been released for men's 2021 Spring Fashion. They fall into every category you can imagine: sleek, sexy, modern, classic or trendy and are versatile enough to pair with business or casual looks and everything in between!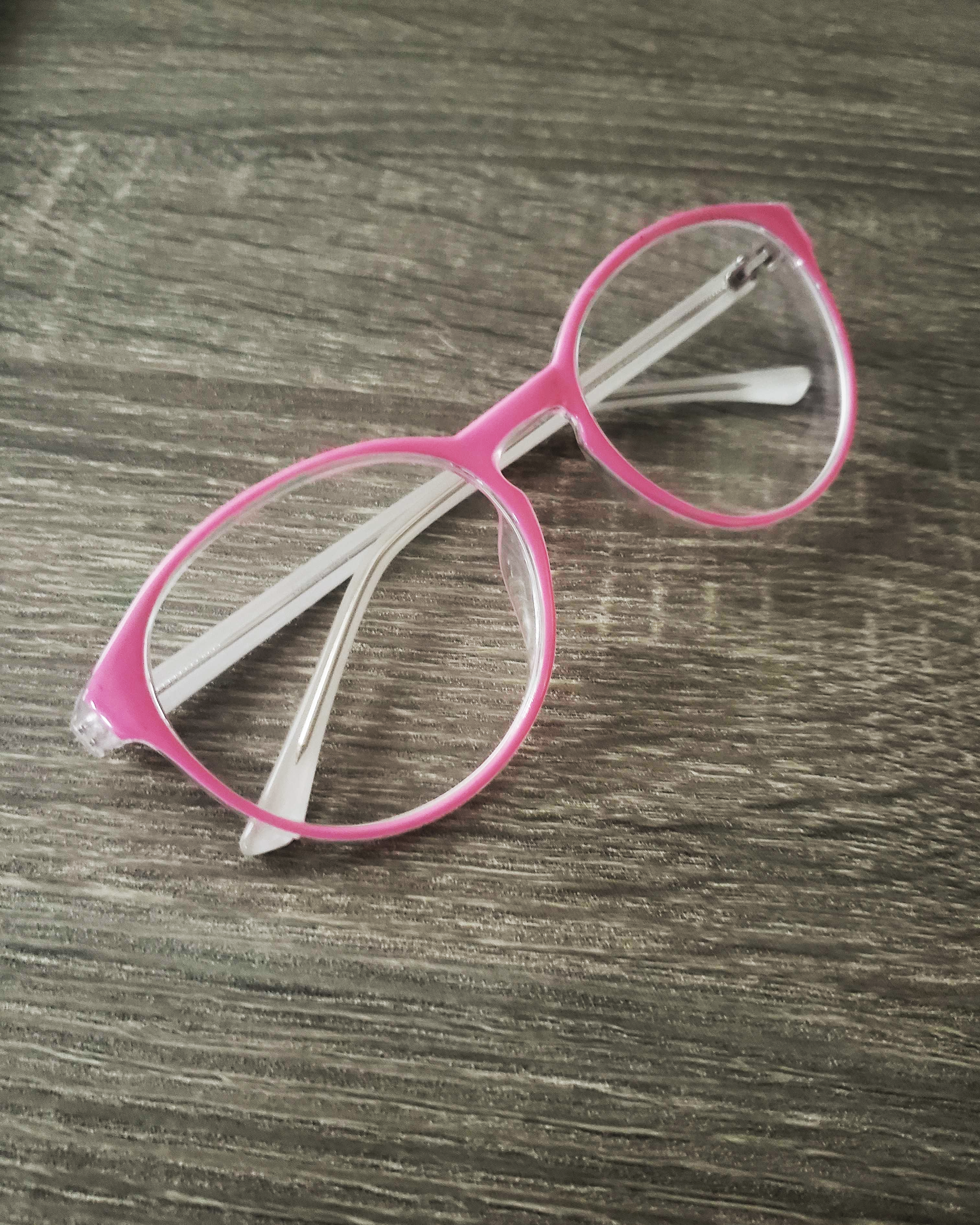 Style #5
Bold and love to wow others with a color shock? Bold comes in many shades and a brighter pastel, such as the Bel Air frame in "Pink" will add the perfect amount of color pop to stand out with any Spring look! Why not show up the Easter eggs with all your colorful Springtime apparel and show them how it's done? Whether your style is all around color burst or you're looking for a stand out piece to pair with more neutral colors, the Pink Bel Air adds the perfect amount of flair!
To Spring, I say: See you when I get my glasses!