Quality Prescription Eyewear
High Quality Glasses and Sunglasses at Great Low Prices.
Custom crafted in the USA
All Our Eyewear is Custom Crafted in Our Lab Located in Long Island, New York.
Highly Rated Customer Service
Fast shipping, superb customer service, and worry-free guarantee.
How to order:
Pick your frame style and then choose UltimateView™ Anti-Fog Light and Thin Lenses
UltimateView™ lenses with permanent anti-fog
Stop letting foggy glasses prevent you from getting things done. Our premium lenses with permanent anti-fog technology will help you see clearly while wearing a mask. Protect your loved ones by having a second pair of glasses to leave at work or in your car, separate from a pair you wear only at home.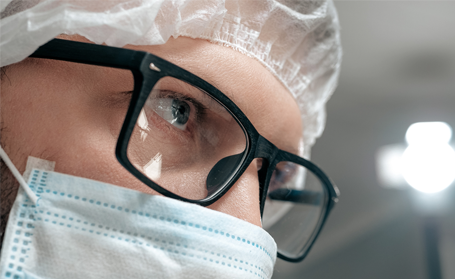 SAFETY FIRST
These shatter-resistant Polycarbonate lenses will keep you safe by eliminating the need to keep touching or pulling your face mask to stop your lenses from fogging and also adds another physical barrier of protection.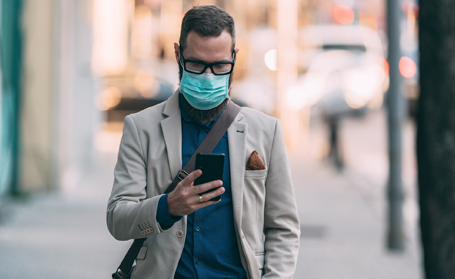 DAILY USE
UltimateView™ Anti-Fog lenses can be made for distance or reading prescriptions to meet your daily needs. They also prevent fogging when going between hot and cold environments.

As always, our lenses come with scratch-resistant coating, 100% UVA/UVB protection, and polished edges.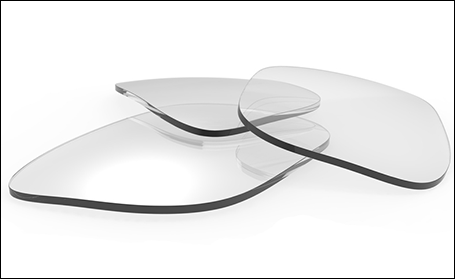 POLYCARBONATE LENSES
Polycarbonate is up to 30% thinner than standard (CR39) optical lenses and is the lightest, most impact-resistant material made.

It is the same material used to make bulletproof glass and airplane windows.